WE have a variety of arcade games that you can enjoy at JILIKO
JILIKO is a leading online gaming platform where you can play your favorite arcade games in an exciting environment full of entertainment. You can find many different 2D casino games with beautiful graphics and vivid animations here, so you will surely have fun playing here.
JILIKO is a popular online casino with a variety of unique games. You can play regular 2D arcade games with beautiful graphics, animations and sounds. Revel in a fun and entertaining environment with our detailed animations and exciting sounds.
Why play JILIKO arcade games?
Have lesser-known games
Here you can find many different casino games, most of which are presented in 2D.
Various promotions and bonuses
JILIKO offers a variety of promotions and bonuses that can be used in the games you play.
Famous game providers
All our games come from many well-known game providers, so they are guaranteed to have fair results.
JILIKO's arcade Games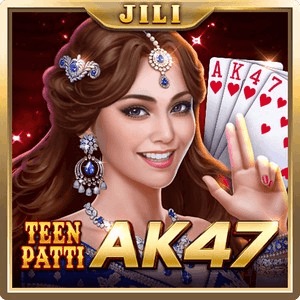 Visit JILIKO today and find all the latest arcade games available for you!
We provide our players with a variety of options for both new and experienced gamblers, so you can choose to play whichever game suits your needs. You will also have a very pleasant experience with the games that we have in our Online Casino, which are fun and make you happy. We are proud of providing you with excellent gaming choices, professional customer service and many other benefits. You can find these games:
Color Dish
HooHeyHow
FanTan
AK47
Andar Bahar
Callbreak Quick
Callbreak
Rummy
Fortune Bingo
TeenPatti
JILIKO strive to provide quality services every day
JILIKO is an online casino that offers the best in table games, along with tournaments and other promotions. The unique games offered on jiliko are suitable for players of skill levels. Our customer service team is always there to guide you through our website and game selection should you need any assistance. We are dedicated to providing our players with an enjoyable experience so feel free to contact us anytime you have questions or need assistance.