JILIKO gives you the best online slot games
Welcome to JILIKO slots, you can find the best slot games here. Whether you are looking for a fun and exciting game to play or want to try your luck at some big jackpots, you're in the right place. The games at jiliko are regularly updated with new releases and free spins available daily. Start playing today!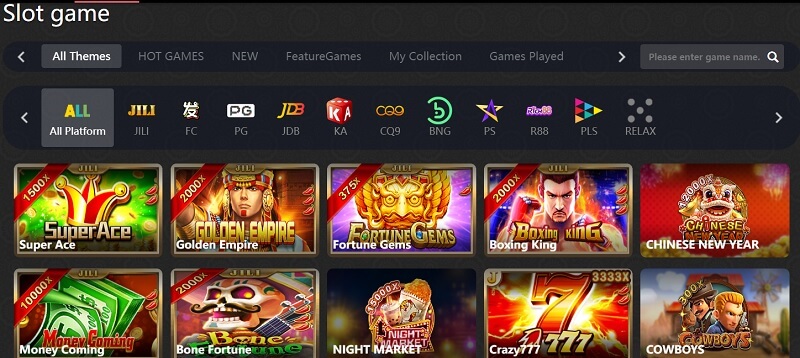 Why play JILIKO slot games?
A large selection of slot games
We have partnered with several well-known providers to offer the largest selection of slot games.
Excellent promotions and bonuses
We offer a variety of slot promotions to our players such as free spins and deposit bonuses.
Can be used in the app
All JILIKO slots are available in our app, so you can play your favorite slots anytime, anywhere.
Slot games with the highest RTP rates
Our slots offer the best player return rate slots to increase your chances of winning.
JILIKO gives you the best quality slot games
JILIKO is a brand new online casino brought to you by the most experienced and trusted names in the gambling industry. Our slot games are powered by some of the most famous software providers like JILI, PG-slot, JDB, CQ9, BNG, KA gaming, Fa Chai, Rich88, which means guaranteed quality and fun, while our certified casino software assures you that your personal information will remain private and secure.

JILIKO Best Slot Games
PG slot is one of the most popular slot games in the world. Everyone loves to play and have fun with this game. With PG soft technology and incredible software developers, players can enjoy best gaming experience without any frustrations.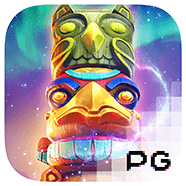 JILI offer you an extraordinary variety of slot games and exceptional software to make all your wishes come true, whether you play for entertainment or real money. They deliver the most entertaining and thrilling slot games for their players.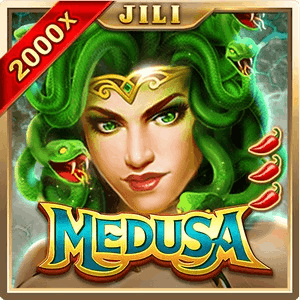 JDB is an innovative game provider that offers the best experience for mobile casino games. JILI has been developed with the modern user in mind, offering high-quality slot games that you can play on your smartphone or tablet from anywhere in the world.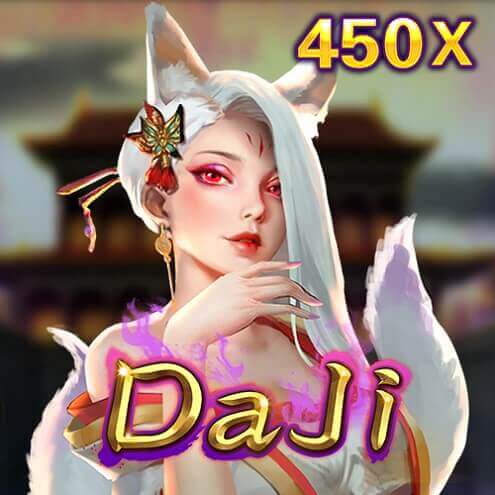 CQ9 is dedicated to providing the ultimate slot games experience. We offer a wide range of exciting games, carefully tailored for those playing on the go. With over 100+ available and all in HD quality, you're sure to find something that fits your style of play.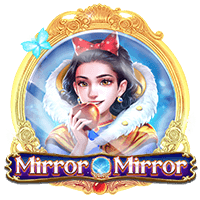 BNG is an excellent providers that stands out with high quality services and software, their innovative mobile slots games have been carefully designed to deliver an immersive gaming experience. In addition, BNG slots have a variety of themes, so you are sure to find a slot game you like.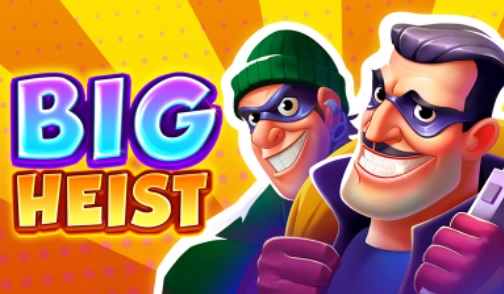 JILIKO offering high quality slot games
JILIKO are the most trusted and secure casino in the industry. With brand new features, amazing graphics and more bonuses than anyone else in the industry. We want you to have a top quality experience with us and our games, that's why we choose only the best developers and games for our clients to enjoy.